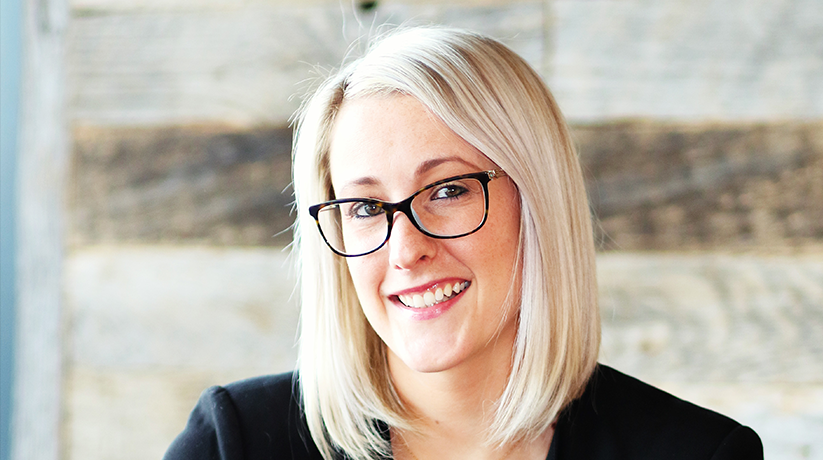 Brittny Kaltenbach
PRACTICE AREA
Litigation
Brittny is a co-founder and attorney at Regent Law. Brittny practices primarily in the areas of family law, estate planning and civil litigation with an emphasis on commercial contract disputes, including assisting in an appeal before the North Carolina Supreme Court. Brittny has also accepted and been appointed to represent clients by the North Carolina Office of Indigent Defense. Brittny enjoys interacting with her clients and makes each client feel like a person rather than a file number.
Brittny is an active member of the Mecklenburg County Bar Association and the North Carolina Bar Association. Brittny also understands the importance of giving back to the community through pro bono legal services. Brittny volunteered through North Carolina Legal Aid where she advised victims from Hurricane Florence on various landlord-tenant issues resulting from the hurricane.
During law school, Brittny interned with the Honorable Judge Stephanie Domitrovich, trial judge for the Sixth Judicial District of Pennsylvania (Erie County). Brittny also was a member of the Order of the Crown, served as the elected pro-bona student ambassador, and volunteered at the Kreitzer's Critter Corral Dog Rescue.
When not in the office, Brittny enjoys spending time with friends and family and walking her dog, Rex.